As a passive hotelier, you can…
…Sub-Let your very own sumptuously furnished and serviced Rent2Buy suite in this Cineplex Hotel for a lucrative daily, weekly, monthly or yearly income.
Our scheme gives you the opportunity of owning real estate outright, and with minimal capital outlay. This particular 10-room property has shops, exotic restaurants, a digital studio, a 24-seater luxury cinema, a swimming pool, spa and a jazz bar on a stylishly designed roof garden.
A furnished room, when sublet on AirBnB at only £20 per night, can yield you a passive annual income of over £7000 (appx N4million per year). These profits alone will enable you to buy out your property much earlier.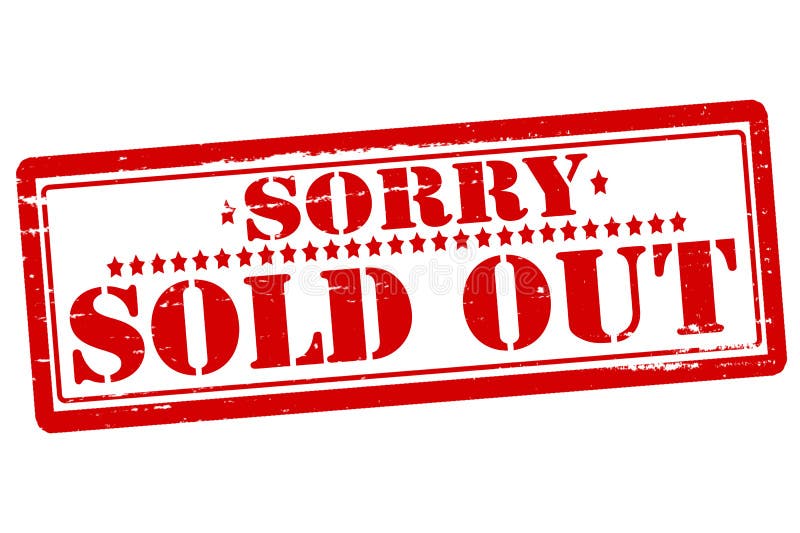 To reserve a room, simply fill in the short form below, and a unit will be allocated to you immediately after payment.
This property is being constructed in the developing Lekki Free Trade Zone LFTZ area of Ibeju-Lekki in Lagos, Nigeria, close to the Dangote Refinery. Other landmarks in this area include La Campagne Tropicana, Pan African University, Lekki Beach Golf Course, Awolowo Institute, Lekki Seaport and the proposed Lekki International Airport.
NB: Above figures are for illustration purposes only. Income depends solely on paid guest occupancy, hence there are no guarantees of monetary returns where investor occupies the property during the lease. The investor is given the option of owning the property outright after maintaining a full uninterrupted 15 year lease, or on full payment of the equivalent of 15 years at current martket rates. Service and maintenance fees still apply.